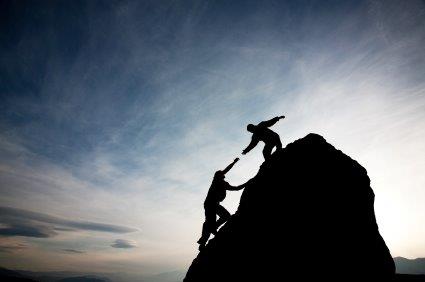 "Financial leadership and break-through performance at a fraction of the cost."
Profit By Design helps companies break through to the next level of success and profitability by providing the financial expertise of a CFO and Controller at a fraction of the cost of a full-time hire.
If your company has outgrown its accounting department, or is lacking the financial management horsepower and leadership it needs to move forward, hiring Profit By Design on a part-time, as-needed basis may be just the solution you're looking for.
GET A FREE, NO OBLIGATION NEEDS ANALYSIS
WHAT CAN PROFIT BY DESIGN DO FOR YOUR COMPANY?
Profit By Design will fulfill a key role on your executive team and increase your company's profitability and cash flow in several ways:
First, by insuring that your accounting and related financial reports are correct and telling an accurate story about the health of your company. We'll also resolve any accounting issues at their source.
Provide user-oriented, easy-to-understand interpretations of financial reports and results, from which effective, high-impact decisions and actions can be taken.
Provide budget reporting & analysis, cash flow forecasting and analysis.
Identify and optimize the key drivers of profits and cash flow.
Identify resource-consuming activities in the business that are "under the radar" and unnecessarily bleeding off your profits.
Monitor and manage the business' financial "vital signs" via industry-specific Key Performance Indicator reporting, Dashboard reports, etc.
Reduce financial "surprises" or "land mines", identify and manage risks to company resources.
Partner with and support the CEO and his/her management team by bringing relevant experience, expertise, clarity and value to major business decisions and the strategic planning process.
RIGHT PLACE, RIGHT TIME
If you're beginning to sense that your company needs a strong financial leader on its team, and you're ready to break through to the next level, you've come to the right place.
Please take a few moments to browse our site, then contact us for a no-cost, no-obligation needs analysis and see how Profit By Design can help your company reach the next level of success and profitability. Thanks for visiting.
GET A FREE, NO OBLIGATION NEEDS ANALYSIS